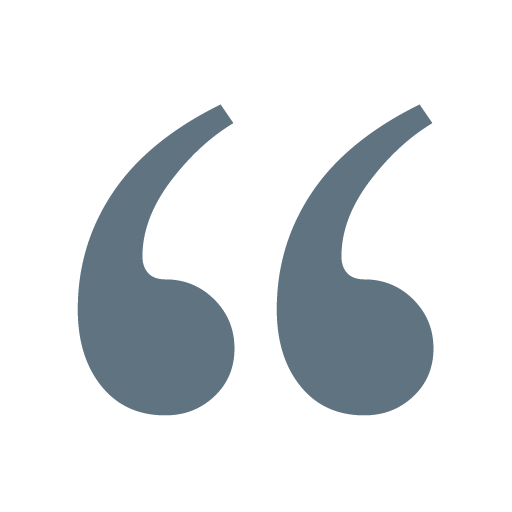 Workplace burnout is reduced to near zero among engaged, high-wellbeing employees who also work in a culture that honours individual strengths.

Leave the heavy lifting on us
No need to spend hours designing surveys, waiting for results or organising feedback meetings. We make it easy and more engaging to gather timely and authentic feedback – at scale.

Collect continuous feedback​
Live, fresh and real-time feedback helps you identify and analyse problems before they escalate. Know employee sentiment during moments of vulnerability that throw up issues
you never knew existed.

Continuous learning & development
Give your people access to interactive tools and mindfulness techniques developed to make them feel energised, increase capacity to perform and sharpen their emotional intelligence at work.

Powerful analytics that drive action
Get novel and actionable insights for a deeper understanding of your organisation's engagement and culture. Use insights to develop effective action plans in consultation with our experts.
Support in your messaging apps.
Anywhere, Anytime.
Learn to recognise and manage emotions and feelings effectively , so you can focus at work. 
Deep dive into your personalised insights and learn how to manage your energy to supercharge your performance.
Develop emotional intelligence to foster engagement with colleagues and build strong professional relationships.
Share your honest thoughts about your work experience in an unbiased and confidential space – anywhere, anytime.
Designed for Social Impact
Anxyz is a for-purpose company. Social impact is
part of our mission and business model.