Engage your employees like never before
Anxyz is an AI-powered engagement and wellbeing platform designed to build high-performing teams at your workplace.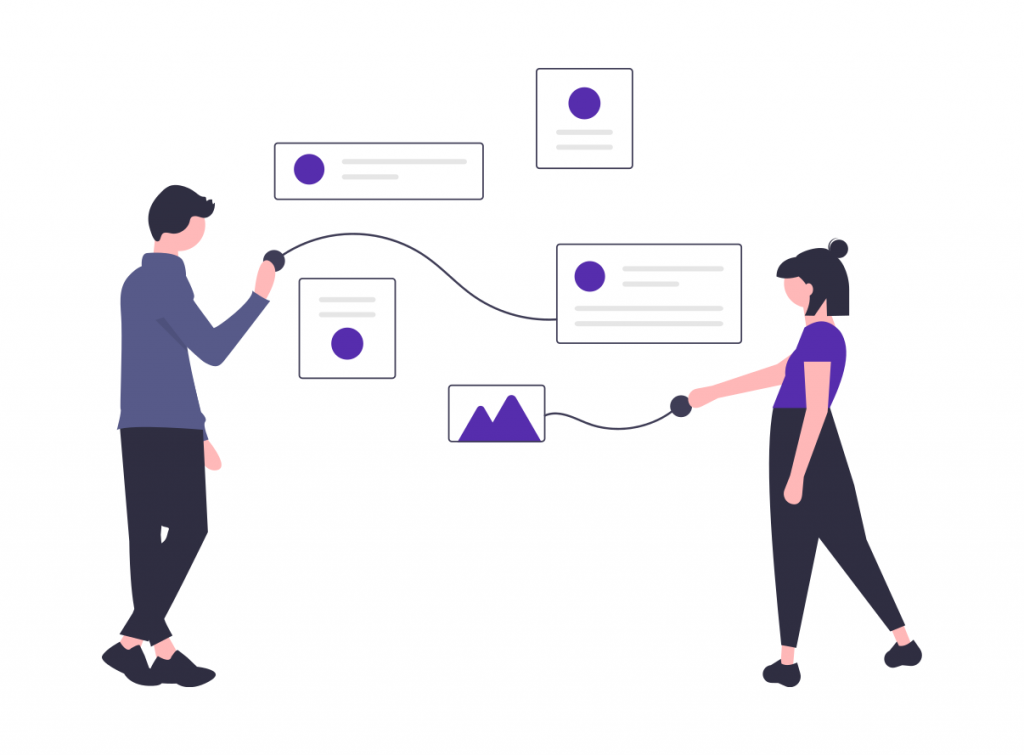 By collecting feedback in real-time, and providing access to wellbeing support, Anxyz helps fast-growing companies create a culture that truly engages, motivates and inspires teams.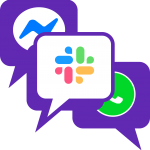 Break the monotony of traditional employee engagement methods. Give your people a chance to share feedback in an always-on, safe and easily accessible space.

Uncover a continuous stream of people insights about challenges and opportunities in your organisation — before it's too late.

Make fast and informed business decisions, and build a data-driven culture shaped by your own people.
BRING ANXYZ TO YOUR workplace
"Anxyz' adoption of conversational AI in improving mental wellbeing, engagement and culture at the workplace is nothing short of remarkable. The ability to interpret, empathise and connect people to emotionally intelligent AI chat at scale is innovation at it's best."
"Anxyz is a game-changer in collecting feedback from our people in an engaging way. Employees share anonymous feedback in real-time, which gives us timely insight into employee sentiment. It's effortlessly easy to use with absolutely no need for manual, clunky employee surveys which no one likes to complete."
Security & Compliances
Our platform is HIPPA Compliant, ISO ISO 9001 Global Quality Standard certified. All messages have end-to-end encryption
No Developer Time Needed
Easily integrates with popular messaging platforms – Slack, Facebook and WhatsApp without the need for developer effort
See real results fast
Start seeing trends and measurable value in weeks.
Designed for Social Impact
Anxyz is a for-purpose company. Social impact is part of our mission and business model.